GERD and the Protection of the Ecosystem in the Nile Basin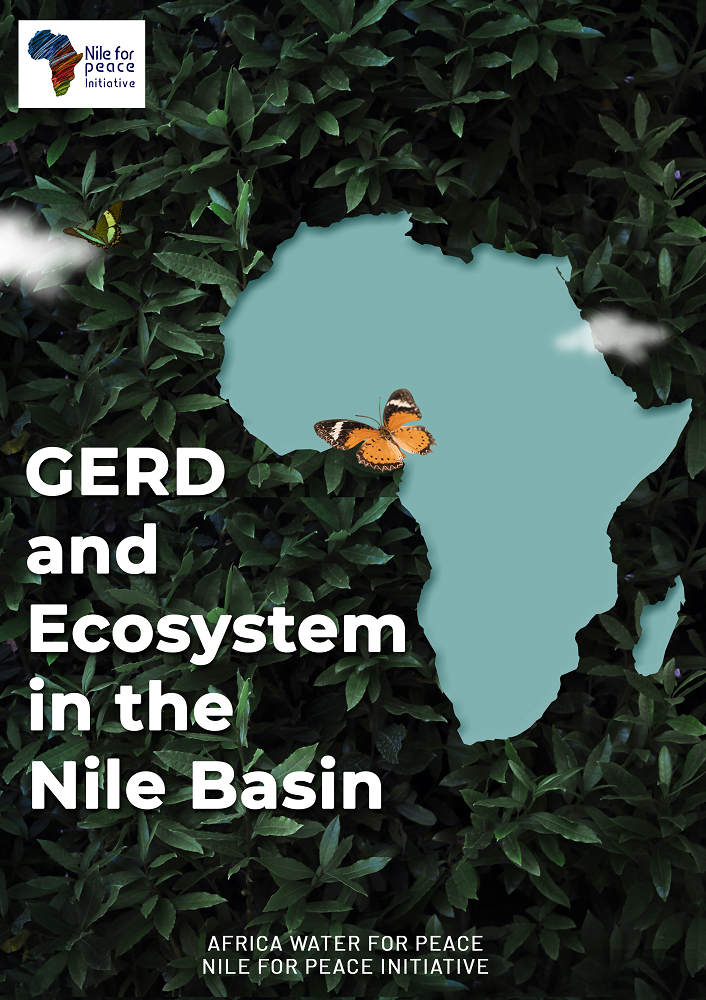 The Nile Valley region is currently witnessing a major challenge that disrupts its natural path from the upstream country, Ethiopia, to the downstream country, Egypt, due to the former's water project recently established on the Blue Nile stream near the eastern side of the Sudanese borders. This situation is even exacerbated by the lack of communication between the downstream and upstream countries and the limited amount of data and information provided by Ethiopia on this project, especially with regard to the amount of water that is reserved behind the dam. All this will inevitably take a devastating toll on the Nile Valley region and the environment. These effects vary from drought to desertification and migration, along with the increased risk of climate change, changing soil fertility, and threatening biodiversity in the riverine environment, which of course will be hugely felt in all other aspects.
 "Nile for Peace" initiative presents this study to address the environmental risks of the GERD in the three countries, Ethiopia, Sudan, and Egypt, and provide objective solutions to reduce these environmental risks and disasters, which would not only affect the ecosystem, ecological and biological system in the East African region and the Nile Basin, but also would extend to affect different regions of Africa and multiple regions in the world.
This study comes within the framework of the efforts of the "Nile for Peace" initiative to end the state of conflict in the Nile Basin region and to present a set of recommendations and general principles that would return the Nile River to its normal position as a source of cooperation and not an engine of conflicts. The initiative reviews the efforts of civil society organizations in the three countries, in addition to civil society representatives from different African countries.