Water Technology Innovations in Nile Basin Countries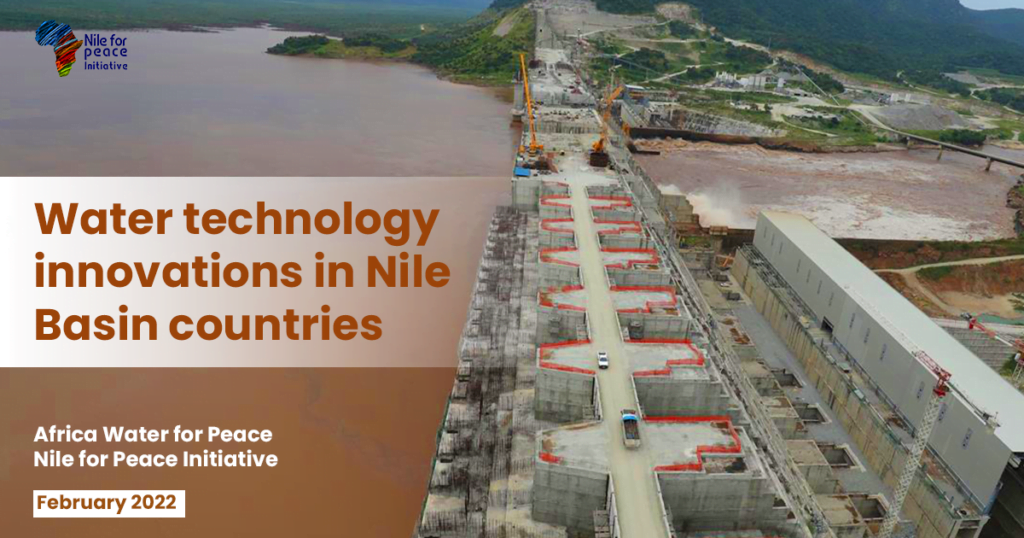 Safe water and sanitation are vital to humans' life and their ability to thrive. Access to water and sanitation is a basic human right and water is essential to healthy ecosystems, agriculture and industry. The significance of access to water and sanitation is reflected in goal 6 of the United Nations Sustainable Development Goals, which is to "Ensure the availability and sustainable management of water and sanitation for all." However, Africa faces increasing water challenges regarding water supply and water quality due to the growing pressures from population growth, urbanization, the increasing industrial demand, climate change and water scarcity.
Moreover, the current water system in Africa is inefficient, wasteful and capital intensive. Given the above-mentioned pressures and the inefficient water system, water technology innovations must help address some of these water challenges. However, there is a limited amount of human and financial capital available to develop technological solutions to meet water challenges.
Globally, millions of dollars are invested in water technology research and development and most of these researches are not developed into products and technologies can be actually deployed. Of all water technology innovations, only 9% are successfully licensed. There are hundreds of water technology startups that work to develop new technologies; however, only a few of them succeed. Furthermore, the major water technology companies have in-house research departments and many of these researches do not make their way to the market and are not put into practice. If this is the current situation in developed and rich countries, so how is Africa?
The dynamics of water innovation in Africa are linked to a variety of trends and developments that have characterized the continent over the past decades. First, there is pressure on Africa to meet national and global commitments related to water (e.g. the Sustainable Development Goals), which drive governments and other actors in the water sector to introduce water innovations (e.g. new water service models to reach the millions of Africans who still have no access to safe drinking water). Second, the rapid spread of information and communication technologies in Africa plays a major role in the issue. Notably, the increasing use of mobile phones, the internet, computers and mobile networks has opened up opportunities for the implementation of smart water systems in Africa, which reflects the adoption of the innovation path for the water sector.
The third trend stems from the new perceptions of economic and demographic dynamics in Africa that have emerged over the past years through improvements in business environments in many countries, which had a positive impact on the business in Africa. This resulted in an increase of foreign direct investment and local entrepreneurship in the continent, encouraging innovations in the water sector. Large companies began to forge partnerships with actors in the African water sector (particularly water facilities), thus introducing several innovations in the field of water. There are also some water innovations by a growing number of small businesses, NGOs and consultancy firms in Africa.
The fourth trend relates to shifts in the international development arena, in particular the shrinking financial flows from donors, which posed many challenges for financing traditional water projects in Africa. As a result, Africa introduced emerging and cost-effective water technologies (e.g. on-site treatment systems and domestic water filters), in addition to innovative financing mechanisms (e.g. grants, revolving funds and pooled bond mechanisms)
Finally, the water sector in Africa faces major social and societal challenges that require innovative solutions. Events such as floods and water shortages in most cities in Africa as well as the rapid urbanization and population growth, which render traditional water methods ineffective, have increased the need for experimenting new water-management approaches.